Supercharge Your Business With Artificial Intelligence - It's More Affordable Than You Think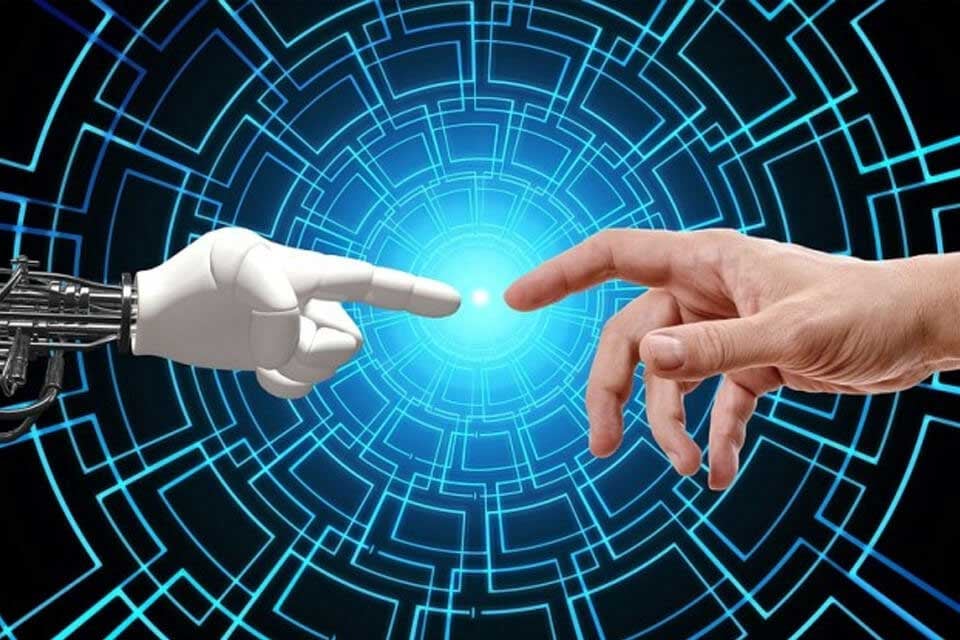 The resources required to harness this impressive technology has been out of reach for most small and medium sized businesses… that is until now.
A Brave New World of AI
2017 represented a seismic shift in the accessibility of machine learning technology with the introduction of cloud based AI.
Because of the amount of computing power, resources and money required to train algorithms, building AI-capable systems at scale had been beyond the reach of all but the biggest companies.
Then the likes of IBM, Amazon, Microsoft and Google got involved, each of which has access to a vast store of computing power and a stake in the ever growing cloud computing industry.
For them, adding AI to their mix was simply a matter of allowing access to what they used themselves to their customers that were increasingly looking for cost effective ways of building machine learning into their software.
Harder Faster Better Stronger
So what does this mean for you? In short, a hell of a lot. Utilising the power of these conglomerates' solutions means that if you come to us looking for a customised version of AI or machine learning software to integrate into your business operation we no longer have to build it from scratch.
The ability to leverage off existing machine learning software and cloud based computing power means that it is now more affordable and accessible than ever.
Harder, faster, better, stronger AND cheaper AI and machine learning, what's not to love?!
Intelligent Business with AI
We don't mean to alarm you, but we're pretty confident in saying that AI and machine learning software is the future of business.
Its possibilities are only just beginning to be realised. Currently AI & machine learning is being used by companies as diverse as Hospitals, Expedia.com, Uber, Life Insurance companies, Bloomberg financial analysis, improving efficiency in EDF nuclear power plants and the Virgin Holidays marketing department just to name a few.
We are able to easily build custom software that deals with cloud computing solutions, face detection, image recognition and sound & voice recognition, but when it comes to AI & machine learning the sky really is the limit.
If you're interested in harnessing this mind-blowing technology to improve your business and give it the competitive edge you need then get in touch or call us on 1300764170 today to find out more.
Chances are that it's way more affordable than you think.