Congratulations to Lateral Solutions' first Certified Health Informatician Australasia (CHIA)!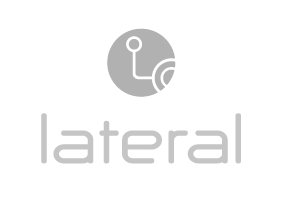 CHIA has been developed by the Health Informatics Society of Australia (HISA), the Australasian College of Health Informatics (ACHI) and the Health Information Management Association of Australia (HIMAA). It was introduced at the HIC conference in July 2013.
HISA's aim is to contribute to "improving Australian healthcare through technology and information". Since we have been helping clients in the health industry improving their systems processes and health apps by building custom, industrial strength software, it is a great synergy for Lateral Solutions to be a member of HISA. We were delighted to learn about the certification CHIA and were happy to be amongst the first approaching the exam as we love innovation.

According to HISA, "the CHIA qualification has been designed to address the lack of formal recognition for health informatics skills in the Australian health workforce. It provides independent measurement and validation of Health Informatics skills, knowledge and abilities and demonstrates commitment to professionalism."
Congratulations to our Managing Director Thushara who successfully sat the 2 ½ hour exam! He is now Lateral Solution's first CHIA. We are sure the certification and HISA association will help Lateral Solutions continue to provide industrial strength and innovative solutions to our Health clients and the Health Industry.
(A definition of Health Informatics can be found here.)
| | |
| --- | --- |
| | CHIA (Certified Health Informatician Australasia) Certificate for Thushara Weerakody, Managing Director of Lateral Solutions |