Outsourcing Your Software Design Overseas: Important Things To Be Aware Of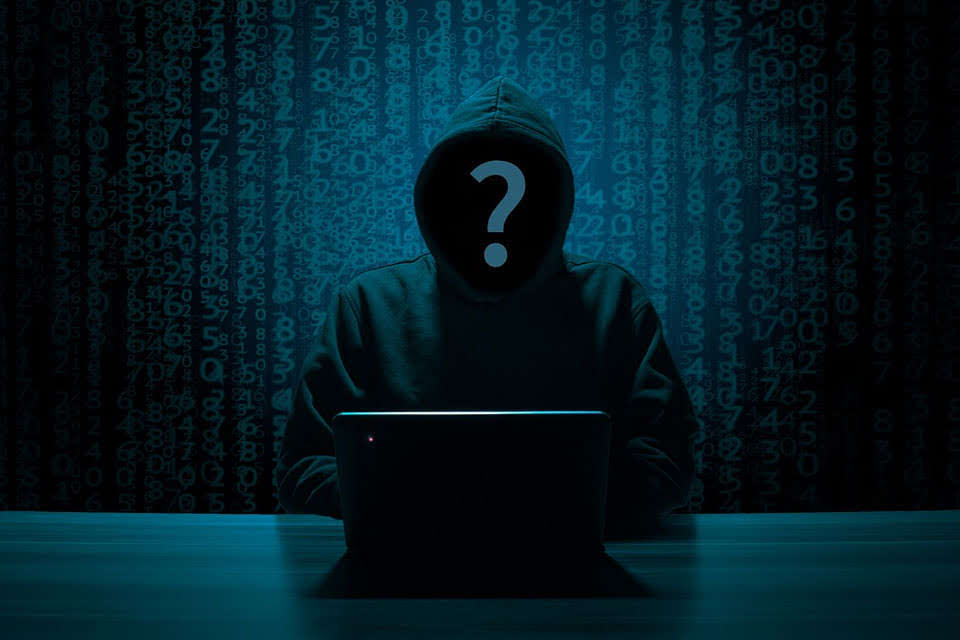 Is Outsourcing Worth The Risk?
As with any highly specialised service, not all software designers are created equal. At Lateral, a significant amount of the work we do is cleaning up the mess left behind after overseas software development. Not all overseas developers are of an equal standard. Sadly, far too often we see people who have been lured in by foreign outsourcing companies that promise big things for a small price and are left having to pay more for someone else to come in and pick up the pieces.
The first major issue with outsourcing your software design is that of quality. Unless you have experience in the field and know exactly which questions to ask and how to review the code you recieve, there's no real way of knowing if the end product has been completed to a high enough standard.
What Kind Of Issues Could I Face?
Poor quality, incomplete or incorrect coding
Using old, outdated coding practices
Code that is hard to scale
Cutting corners and skimping out on important areas of code (which means it's not fully functional or breaks easily)
Back door access hidden in the code - this is a huge security risk as a overseas company or another third party can exploit this to access sensitive information such as credit card details.
We've seen all of the items above in our "recovery" projects.
Outsource your software design to a foreign company and not only could you end up receiving an inferior quality end product that doesn't do what you need it to, you could also be exposing yourself to security risks with serious legal and financial ramifications (for more info on this check out our recent blog post on the importance of software security).

Do I Have A Legal Standpoint?
Dealing with overseas developers means that you're often less aware of their reputation and have less recourse to legal action should things go wrong. It's common for unscrupulous companies to restrict access to the source code even after it's been delivered and then charge you an additional fee to get access to it. Dealing with overseas companies like these means you have no access to Australian consumer protection law and are essentially at their mercy, which can be a stressful, costly process.
We're not saying that outsourcing is always going to end in disaster. However, to give it the best chance of working you (or someone in your organisation) needs to possess strong background knowledge in IT, know how to read complex source code, know exactly what you're looking for with your end product, have outlined these requirements clearly and thoroughly to the developer and know how to check the quality of the end product that's delivered to you.

Should I Outsource Overseas?
Software design is no different to everything else in the business world- you get what you pay for. Trying to save money by outsourcing your software design overseas can result in companies having to effectively spend double to have a more reputable, local software developer come in and rectify the situation so that they end up with a useable, secure product.
If you're looking to save yourself the time, stress and hassle of the potential hazards associated with outsourcing your software design overseas then get in touch with us today on 1300764170. Not only can we make sure the process is goes as smoothly as possible, we have the experience necessary to ensure that the software we deliver will function seamlessly and securely.