The Surge of Automation and Artificial Intelligence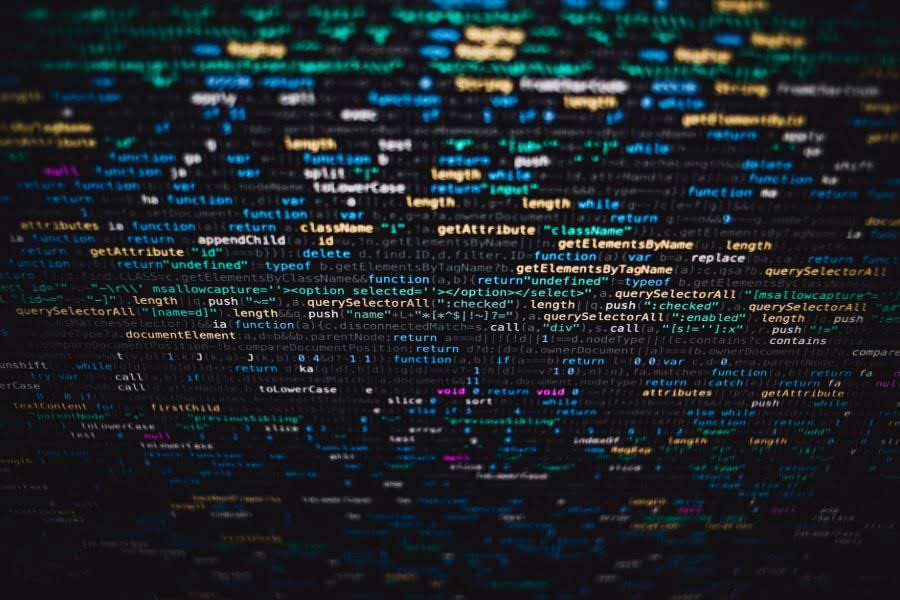 2020 has been an eventful year for both Australia and the rest of the world. Agriculture in Australia has been heavily affected by the bushfires at the beginning of the year, and most businesses are now forced to close temporarily, and some even permanently, due to COVID-19.
The government has enforced a number of policies in an attempt to contain the virus; however, it has also slowed down the economy. It is a challenging time for businesses to continue operating due to insufficient cash flow. As a result, this serves as a wakeup call for businesses to review their business model.
It is more imperative now more than ever for businesses to evolve from traditional business models to a digital one. However, what does this digital transformation mean for the current and future market?

Skill Shift
The adoption of automation and artificial intelligence (AI) will encourage the acceleration of skill shifts in various industries. Unique skill sets that are irreplaceable such as technological, social and emotional skills will be in demand compared to basic physical and manual skills. Employees will need to acquire new skill sets and learn how to work with automation and artificial intelligence.
Whilst it is proven that early technology adopters are more likely to experience better business outcomes, including increased revenue growth and market position, in the current market businesses who are automated and online are those that will continue to thrive.
Stock Level Automation Solution
eMed is a web-based system built for our client - Biomedical Engineering(BME) - to maintain, support and monitor medical equipment as well as medical stock level for hospitals. Instead of relying on a purchasing officer to conduct manual stock take each month, this software system calculates the amount of stock that will be ordered when the medical supplies leave storage and automatically reorders parts for the hospital to maintain a minimum stock quantity.
Here is a case study of how our eMed custom software solution has managed to automate stock management and save costs.
Workflow System Automation in Medical Field
Genea Hollywood Fertility Centre (HFC) specialises in conception treatment for patients. All patients require a tailor-made treatment, and as part of the norms in the medical industry, HFC has to track and record these treatments as part of the legal requirement. They then have to use this information to track under/oversupply of specialised consumables to ensure adequate stock levels at all times.
Instead of recording important information manually, Lateral's development of the eMed system eliminates the chance of human error through the development of a custom mobile app for HFC, which enables the nurse to scan the patients' data via QR Code, and then access this data from the desktop computer. This information can then be used by the eMed system to automatically monitor if stock levels of medical consumables are adequate in HFC's inventory, or if there is a need to order more.
There is no doubt that workflow automation and system integration solutions present numerous advantages for businesses by changing the way a company operates. However, before switching to automation, it is important for companies to plan and identify business pain points in order to effectively receive a higher return of investment to the business in the long term.
At Lateral, we develop the best digital solutions for your business.
To find out how your company can benefit from custom app solutions and automation, get in touch with us today and book a virtual consultation!