Cloud Computing 101: Everything You Need To Know About This Amazing Technology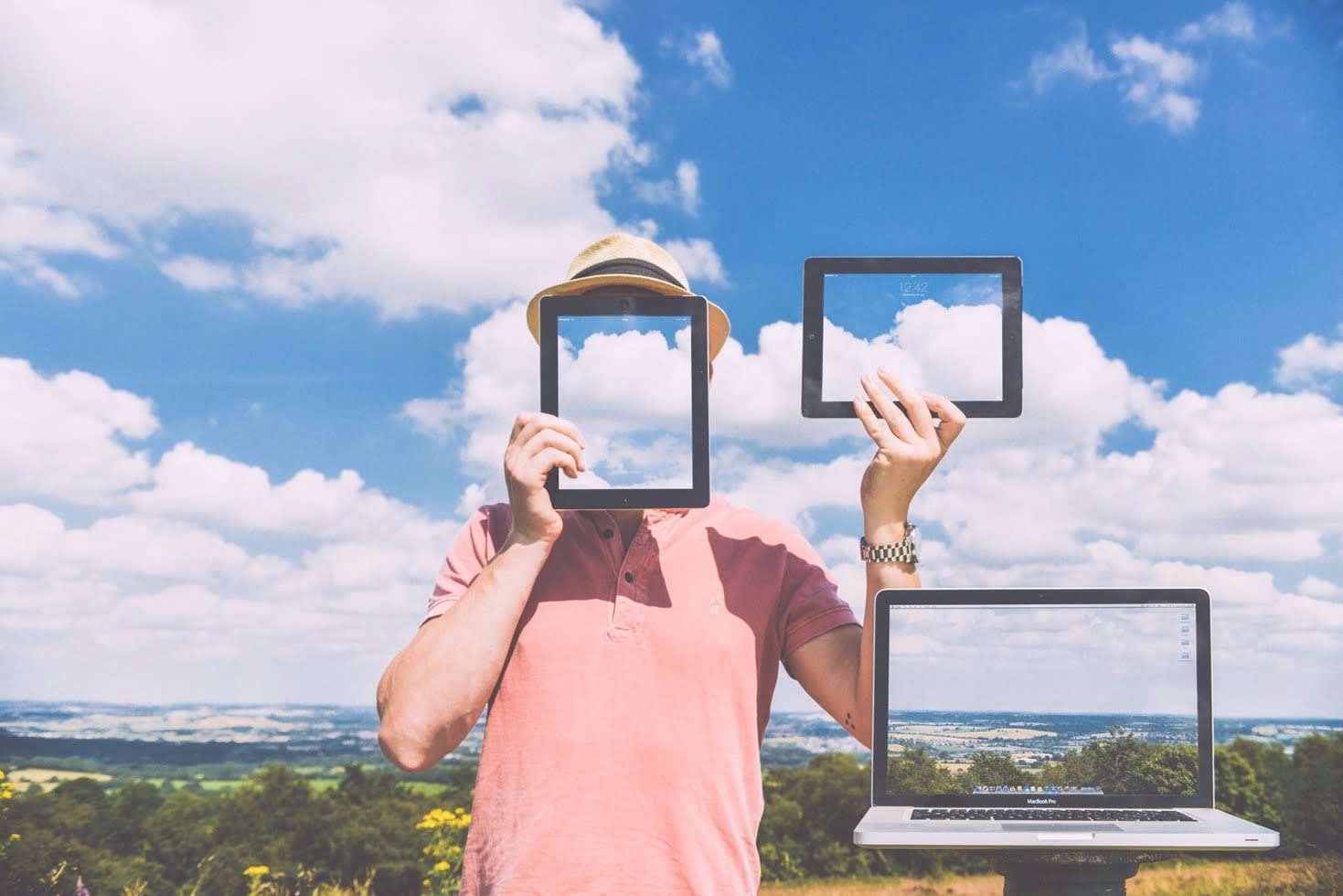 Why use cloud computing?
There are a host of reasons why cloud computing is superior to in-house servers. We've listed just a few of them below.

Sharing
With so many people working remotely or out of the office these days, cloud computing is the perfect solution for sharing files with clients and work colleagues. Dropbox, Google Docs and Google Sheets are all prime examples of public-use software in the cloud that's ready-made for people to share files. Alternatively, hybrid private cloud models can also be created to access private as well as public resources.

Storage space
By using cloud computing, running out of personal storage space need never be a problem. As a bonus, data can be stored, managed and backed-up from pretty much anywhere in the world. A cloud storage service also allows files to be accessed remotely - you simply require Internet access.

Accessibility
Talking of access, one of the biggest advantages of using cloud computing is the incredible ability to be able to access files remotely by not only you, but your clients, work colleagues, clients and other stakeholders as well. These files can be accessed, read, edited and shared among a group of people, effectively eliminating any need to keep re-saving and emailing documents to one another as you are all working on the same document via the cloud.

Reliability
In terms of accessing data, cloud computing is second-to-none when it comes to reliability. A malfunctioning Internet or Intranet is a common problem in the workplace, resulting in a lack of efficiency, time (and money) wasted while the problem is resolved, and customers losing confidence. However with cloud computing, a far more consistent process can be achieved, providing continuous access and availability 24/7.

Cost-effectiveness
By using the cloud, there are no in-house server storage requirements, meaning all associated costs with buying, operating and maintaining data are negated. These costs drop further once you consider the additional costs of power, administration, hardware replacement and office space. Cloud services are also more environmentally-friendly, as well as being extremely affordable, with a range of applications available to suit all budgets, from sole traders to large corporations.
For more information on cloud computing services and how they can benefit your business, get in touch online or talk to one of the friendly team at Lateral's Perth headquarters today on 1300 764 170.