AS400 is 30 Years Old: Will It Last Another 30 Years?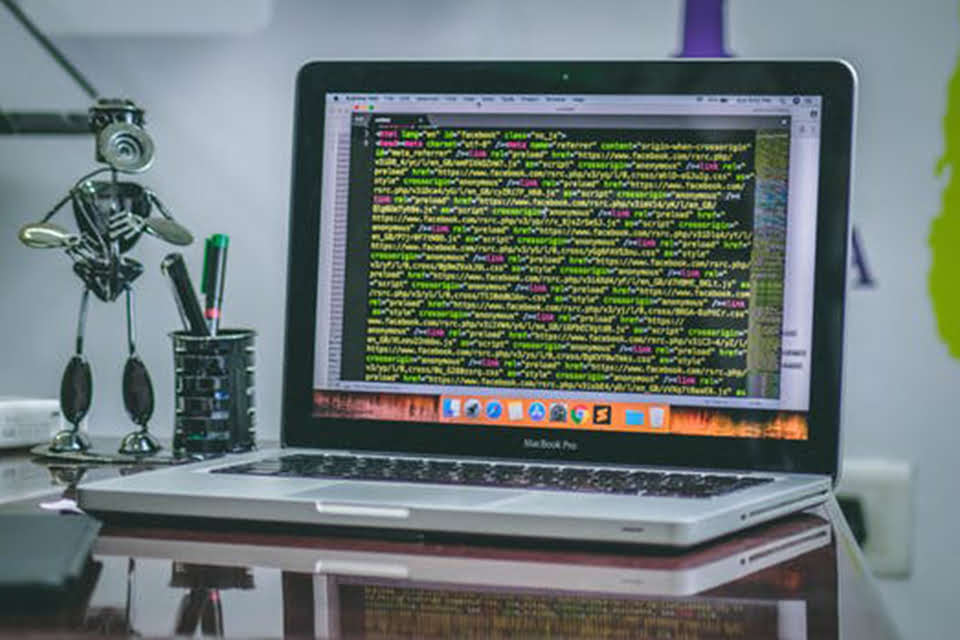 What does it look like today?
Over the course of its lifetime both the hardware and software associated with AS400 have undergone many upgrades revisions and name changes. While many still refer to it as AS400 or sometimes an iSeries IBM server, the technically correct terminology for today is Power Systems hardware which runs and updated operating system called IBM i.

Why is it so popular?
Right from the very start, back when mullets and Cold Chisel were all the rage, one of the strongest features of the platform has been its upward compatibility. Believe it or not, you can run a program created for the AS400 (some technical specs for the perfect mullet for example) on a Power Systems server today with little or no changes.
This seamless compatibility is one of the major reasons why companies that purchased the system years ago still refer to it as an AS400 even though what they technically have is a much more quicker, more highly powered Power server that features cutting edge technologies. Because they've never had to switch to a completely new system the name has stuck around.

What does the future hold?
It turns out that the future is looking bright for the trusty old AS400 - or the IBM i to use its correct title. IBM continues to update the platform and releases new versions of the hardware and software evert 2 to 3 years that feature quantum leaps forward in functionality and processing power.
Rather than being in danger of dying out, it could be argued that the platform is more popular than ever because of the following reasons:
It's scalable: users can start with an affordable 4-core server and then work their way up to 256-core machines if necessary.

It's securable: as long as it's correctly configured and equipped with the appropriate software, IBM i is a very secure system.

It's reliable: the platform is known in the industry for running pretty much all of the time. It features enterprise class reliability and high availability tools are readily available that pretty much guarantee 100% uptime.

It's modern: in addition to running existing programs, it supports a good mix of native and open source development languages.

It's compatible: this is as true today as it was back in the glory days of 1988. The upward compatibility of the platform protects buyers' investment by avoiding expensive code migrations that can occur when platforms ar updated.
Given that the platform continues to evolve and become increasingly robust, we wouldn't be surprised that in 30 years time we're writing a blog to celebrate the 60th of the reliable old warhorse that is AS400. Even at that advanced age it's highly unlikely that it'll be retiring anytime soon.
If you'd like advice on IBM i or Power Systems, or any similar platforms for that matter, just get in touch with us today on 1300 764 170.