Why Choose Lateral As Your Microsoft Office 365 Licensing Solutions Provider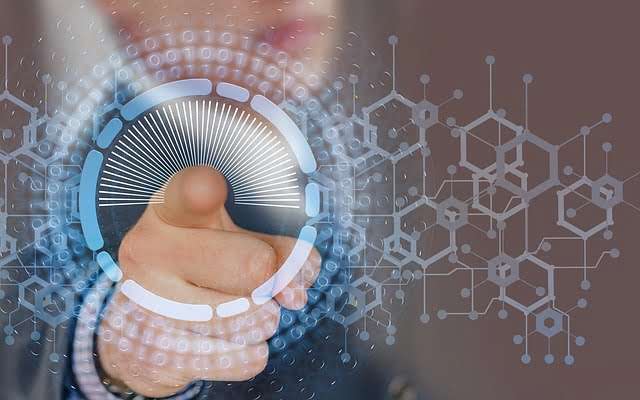 The Microsoft 365 suite of tools includes the Microsoft Office 365 apps you're familiar with and a range of secure cloud services designed to increase your business's data security and productivity. If you're planning to adopt Microsoft Office 365 in your organisation but aren't sure how, Lateral can help you to seamlessly transition from your existing platform and provide a host of other benefits.
As a Microsoft Gold Partner, we are a trusted Microsoft licensing solutions provider with experience helping numerous businesses in Perth with their custom digital needs. Read on to learn more the benefits of using Lateral as your Microsoft 365 subscription provider.
Cost-Effective
We understand that cost is a concern for many businesses, especially smaller ones. That's why Lateral offers cost-effective options for Microsoft Office 365. You can pick the package with only the apps that you need and the number of licenses that your business requires.
As a dedicated software and app solutions provider, we are able to focus on our digital solutions and offer lower rates than big telcos as well. When you subscribe with Lateral, you can also expect no upfront cost; just a straightforward monthly invoicing that shows the services you're subscribed to and for how much.
If you know how many licenses you have, use our 'compulator' to compare and calculate your savings immediately.
Security And Efficiency With Cloud Hosting
Microsoft 365 is a cloud-based platform with both local and online Office apps, and robust cloud-based services from OneDrive to Azure Information Protection. Being on the cloud, these apps can decrease your business's downtime, improving productivity.
Microsoft cloud solutions are also secure so there's minimal risk of you losing data due to faulty equipment. As an Azure CSP (Cloud Solution Provider), we have the expertise to manage your Microsoft Office 365 and Cloud services and optimise the performance of your cloud-hosted apps to maximise the benefits.
Local Tech And Licensing Support
Being a local Microsoft licensing solutions provider, you can expect to get faster tech support and customer service from us. You don't need to worry about being in different time zones and not getting replies when you really need them. When setting up Microsoft 365 for your business, we can handle the migration and configuration of your important business tools including emails, contacts and more. We can sign up your account from zero to finish in under one hour*!
Apart from providing technical support, we can help you effectively manage your Office 365 licenses by advising you on the suitable number of licenses your business needs so you get the most out of your subscription.
Discover the different Microsoft products and we can help you choose the most suitable solution for your business.
Premium Support From Microsoft
Lateral is a Microsoft Direct Bill Partner and has a comprehensive support contract with Microsoft. That means we have close and direct contact with Microsoft technicians whenever we need it. As a result, we're able to offer you advanced troubleshooting and technical support directly from Microsoft. Compared to getting support from Microsoft on your own, we can help you get a quicker response to solve your problems. Our promise is that we can connect you with Microsoft support team in under 12 minutes*.
Get in touch with us to get more information on the support that we can provide you.
Expert Custom Developer At Your Disposal
Aside from being a recognised Microsoft Office 365 licensing solutions provider, we have expertise in providing various digital solutions including cloud computing and custom software and app development. If your business has custom requirements, we can develop the right solution for you.
Microsoft 365 is a powerful tool that can improve your business's productivity and help it grow. If you're looking for a trusted Microsoft 365 solutions provider in Perth that's cost-effective with a proven track record, we can help you.
We have worked with numerous clients across different industries and are always looking forward to helping businesses with their custom digital needs. Contact us today.
*conditions apply