The Brains Trust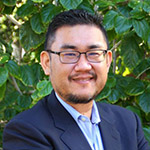 Accounts Director
Tommy is the Accounts Director for Lateral, focusing his efforts on business development, investing, structuring deals, corporate advisory and capital raising. He has over 15 years' experience in business development, marketing, running businesses with multiple successful exits and acquisitions. His legal and business acumen has created a diverse network in Australia and Asia from early start ups to corporate and government accounts. In 2016, Tommy was a winner of the prestigious 40under40 award that recognises and celebrates Western Australia's 40 leading business entrepreneurs under the age of 40. He has sat on multiple ASX Tech Company boards and currently sits as a Non Executive Chairman at U Group, CEO at the National Currency eXchange, Executive Chairman of Ivy School, Busselton / Margaret River and Executive Chairman at the Australian Korean Business Council.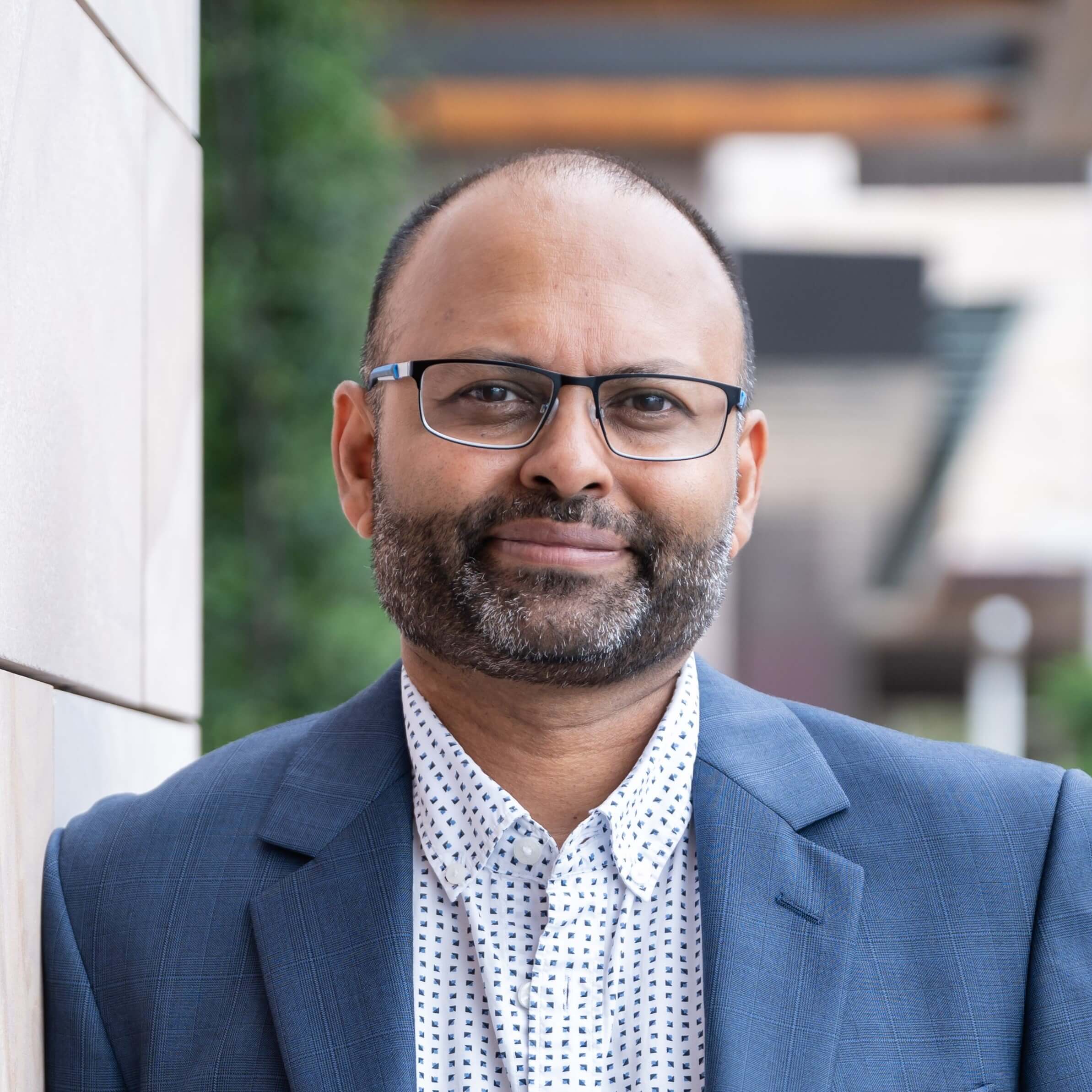 Managing Director
Thushara's operational skills and knowledge of diverse technologies underscores more than 30 years' experience in the IT sector throughout Europe, Asia and Africa. He has worked in many areas of IT enabling him to effectively match business needs with technology solutions and manage delivery, making him very successful in the tech space. Drawing on his extensive experience in a range of projects and organisations, he knows how (and how not) to use IT to deliver the best results.

Thushara is the only person in our office that does not have a Facebook account and in fact is very passionate about it. He likes to treat himself to a few extra cold vodka lime soda's as well as cleaning up the mess Tommy has created.
The Solvers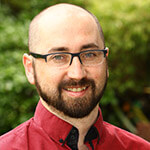 Jason
Service Support Manager
Jason's a .NET web developer as well as a SQL Server expert who has never written a single cursor in his life; a source of considerable pride and constant lecturing. Jason has strong leadership and management skills, in addition to excellent customer service skills. He leads the Service Delivery department ensuring our clients are happy, and assisting them with their technical issues and mishaps. Jason is a Kendo master with quite an impressive bamboo sword. He drives a Mercedes SLK, and doing his bit to further the stereotype, plays RPGs with actual dice.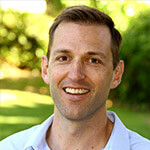 Troy
Development Manager
Troy has been delivering world class software solutions across multiple industries for over 20 years. He has the ability to be dynamic and flexible while architecting solutions utilising numerous cloud service providers (Azure, AWS, Alibaba Cloud, etc...). He thrives when leading a team, automating a solution and implementing processes as our Development Manager. Troy's other loves include; Basketball, AFL 9's, Table Tennis, Cycling and going to the beach. When he's not excelling in the office, you'll find him coaching his son's footy team.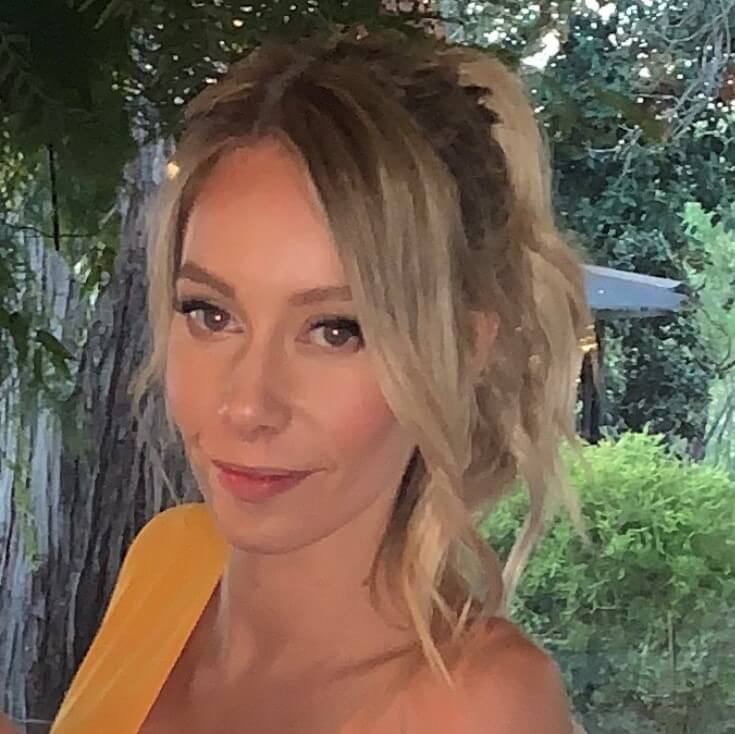 Emily
Operations Manager
Emily is the Operations Manager at Lateral's Subiaco Head office. With over a decade of experience in professional office positions in various industries, she has a strong track record and excellent performance in high-pressure environments serving large quantity of industrial clients. She efficiently manages administrative staff, workflows, accounts and client relations to ensure the smooth operation of the company. Emily's positivity in the workplace and life, brings a great dynamic to the office environment that filters through to our clients.