Services Used:
Complex integration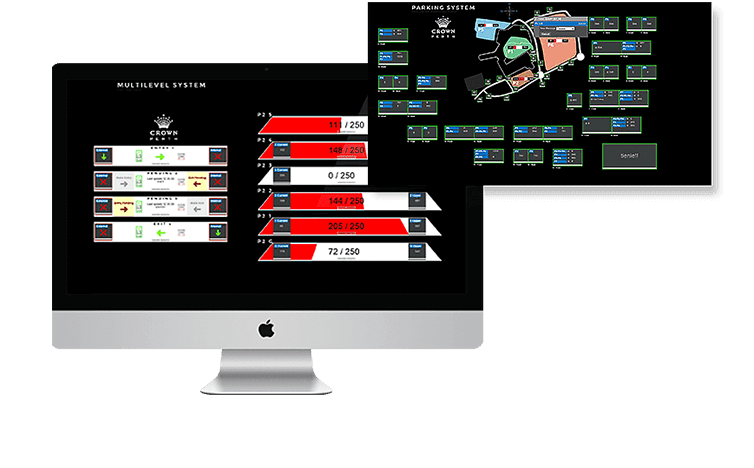 Challenge
Crown Perth Casino is located on the eastern banks of the Swan River. It's a 24/7 gaming facility with 240 tables and over 2500 electronic games. Crown Perth Casino was building a Multi-level Parking facility which could fit 1500 parking bays.
It had a Parking Management System, called SKIDATA, that made use of software and web-based services to manage barrier gates, parking columns and automatic payment machines.
Crown Perth Casino wanted to provide good experience to their customers while using their car park.
Solution
Lateral developed the user-friendly Crown Multi-Level Parking system which has integration with Crown's software and hardware assets.
The system gives information (such as car park capacities) on a regular basis. It automates the display on the Digital Signs placed strategically around the Parking Lot to manage lane control (i.e. traffic flow) and safety messages.
The System also informs parking attendants about problem devices and allows the attendants to create their own messages or to select pre-set messages to display on the signs.
Our Expert Take
Integration between multiple hardware and software was key to the success of this project.
Since equipment played an important role in the overall experience and even safety of the customers, the system was developed to constantly check if devices are fully functioning.
The System Developer also considered that since hardware came from many suppliers, then a different programming approach may be needed for each type of device.