John Hughes Group Vehicle Buy Backs System
Services Used:
Custom software development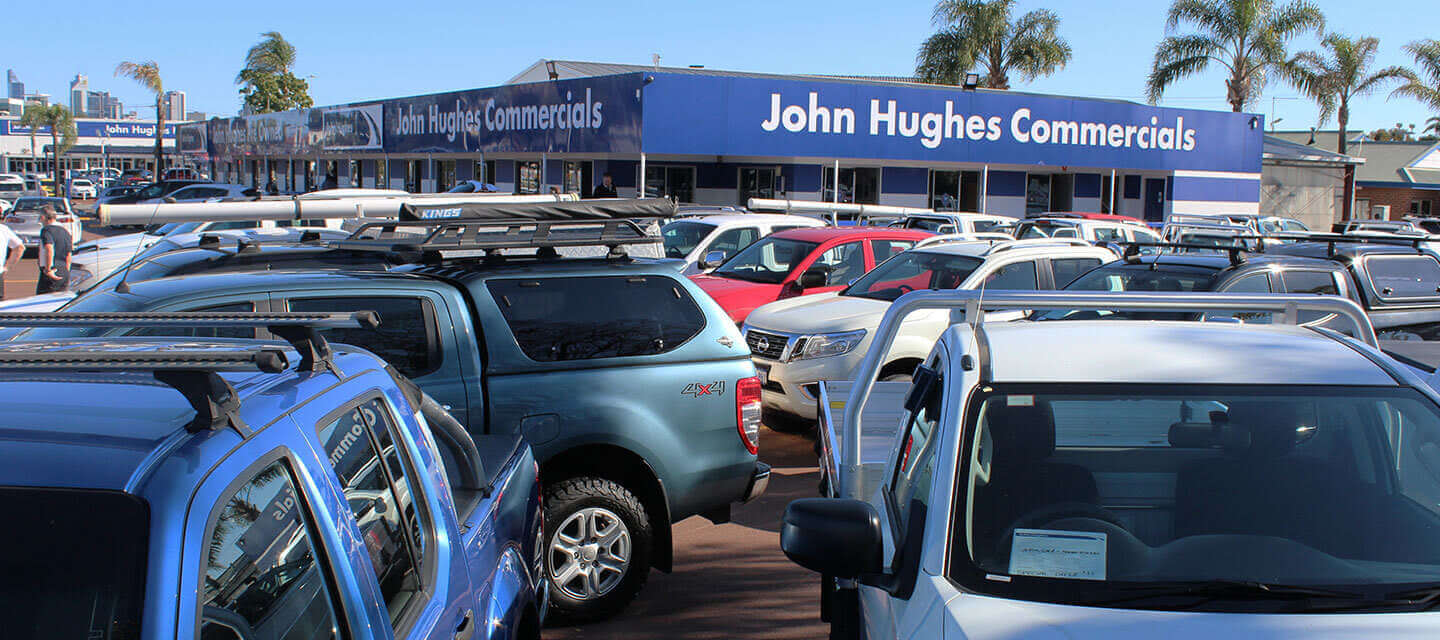 Challenge
The John Hughes Group is well known as one of the largest motor vehicle retailing companies in Australia. It primarily operates in selling new and used cars, servicing and financing vehicles, John Hughes Group employs 560 people and has an annual turnover of $550 million.
The Group has a Buy Backs system used to manage "Buy Back" contracts with corporate clients. These contracts allow the corporate clients to sell the vehicles that they purchased back to John Hughes, provided the cars are within the agreed mileage and quality. Using this initiative, clients can keep their vehicle fleet updated at a reasonable cost.
While it provides exceptional value for its clients, the Buy Backs legacy system has been encountering performance issues, particularly when running reports. These issues include slow report generation and user interface issues which made it difficult for clients to utilise the system. Client usage of the Buy Backs system remained low which affected John Hughes' potential to develop better, long-term relationships with clients and maximise their profits. As such, the group came to Lateral to upgrade its Buy Backs system to make it more user-friendly and efficient.

Solution
The new Buy Backs system focused on reproducing existing functionality but addressed issues with the system's performance and data entry. In terms of data entry, we re-designed the forms with UX (User Experience) best practices in mind. During the evaluation of the system, we found that the existing code base and architecture were outdated, which could lead to a system failure in the future. Therefore, we proposed a rewrite of the database architecture and proceeded to modify it to optimise reporting performance.
The John Hughes Group makes use of a proprietary database called Titan which the Buy Backs system can access information from. This database contains the "source of truth" for vehicles including inventory data. With the old system, report generation could take more than five minutes as it requires the system to scan through the Titan database everytime.
To solve this issue, Lateral created a Buy Backs database which is constantly being updated by a Structured Query Language (SQL) Job. This new architecture resulted in the system not having to go through Titan for every report generation and reports are now being generated in a matter of seconds.

Our Expert Take
Design, navigation, and architecture play important roles in the usability and efficiency of a digital solution. The John Hughes Group's Buy Backs system offered great value to its clients. However, performance issues such as its slow speed caused the buy-in among clients to be low.
Lateral updated the design of the system including the forms and modified the system's database architecture to improve its performance. As a result, we managed to create a seamless user experience, thus attracting more clients to utilise the system.